This is funny !I actually usually read faster than this, but I was tired upon coming home after almost a day driving and talking, pocking up Viv and Menno from the airport.
But Glenn's challenge on Facebook intrigued me, so I tried anyway. 34 seconds…….. I seem to be reading faster than the average, whatever that may be.
Well, I SHOULD ! Because reading and writing is mostly what I do, so if I should be slow at it, I might as well quit these jobs of mine. Talking of which…… the first issue of Computer Pilot Magazine is now printed and published and that was a major source of satisfaction today! We did it !!! And it looks great……. well, okay, I am biased.
Now on to the next issue ! Meanwhile….. take the test if you're curious.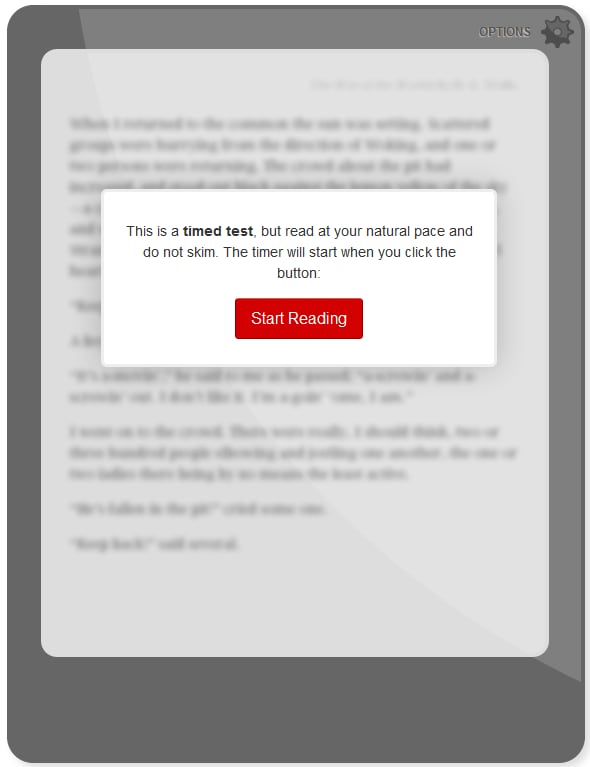 Source: Staples eReader Department